A child with special needs shouldn't celebrate their birthday alone.
At Victory Lane, kids find friends who celebrate life's moments with them.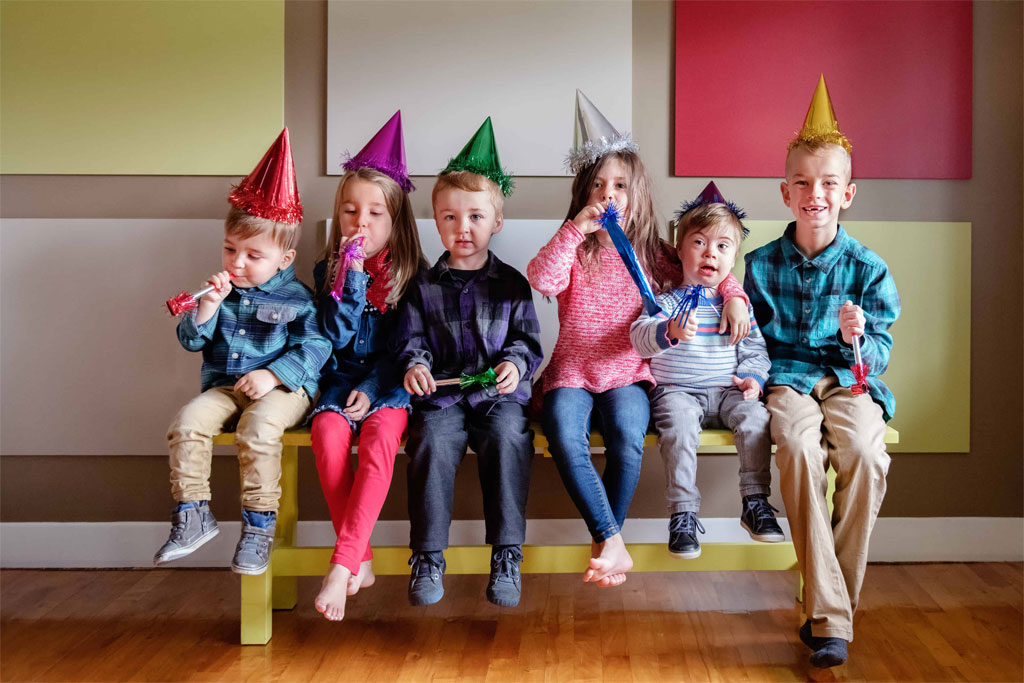 Your support will change the life of a kid with a disability
Connect
Create connections through conversations.
Camp
Kids camp with families who understand and support kids with disabilities.
Community
Kids with disabilities build friendships that support them throughout their lives.
Victory Lane has been connecting kids with life-long friends since 2013.
Step 1
Realize you have the power to defy loneliness!
Step 2
Become an Impact Partner through generous giving!
Step 3
Watch your generosity transform kids lives.
Use your generosity to impact children who feel alone and isolated.
Most of us are experiencing the loneliness that comes from extended isolation. For families of children with special needs the end of their isolation is no where in sight. Your generosity can change that for families like Crystal Ingram and her daughter Ruby. For them, camp was the experience of a lifetime, leading them to new connections and forever friendships.
Crystal Ingram is a medical assistant and single mother to Ruby, a happy, loving, and outgoing 5-year-old with Lobar Holoprosencephaly. Crystal described, "she loves to be outside and to go swimming. She loves music and especially singing 'Happy Birthday.'"
Crystal appreciates all that she has been able to take away from their time at camp, including the lessons learned about family and community. She noted, "whether it is dealing with my daily frustrations or worries as a mother of a child with special needs or any other struggle Ruby or I have, I know I can reach out to anyone I met through VLC and I know they would be there to help."
Crystal and Ruby found their experience at camp to be life-altering. She expressed, "it's emotional and beautiful and raw. This ministry is changing lives."
Sign up now and read more stories of impact!